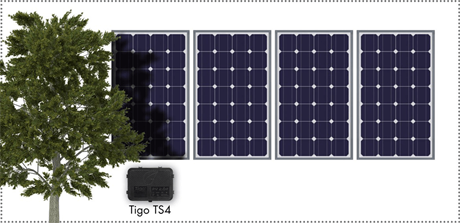 Tigo is the worldwide leader in flexible module level power electronics. They offer the ability to optimize only the panels that have shading issues. This offers the most low maintenance, flexible and reliable system possible while still maximizing solar production.
Founded in 2007 in silicon valley, the TS4 platform maximizes the benefit of PV systems and provides customers with the most scalable, versatile, and reliable optimization option on the market.
They are universal and work with all inverters. Something no other optimizer can claim.
The return rate for Tigo optimizers is less than 0.01% worldwide. That is 4 times less than major competitors!